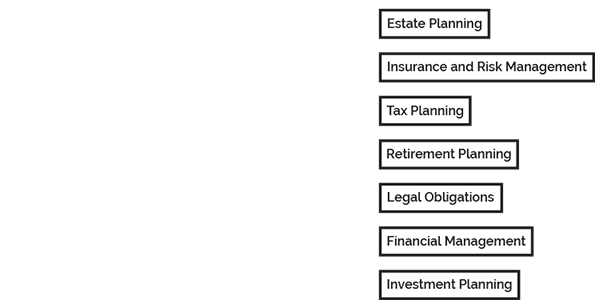 Bridging the gap between where you are now and where you want to be in the future


Racine Financial.
Start the conversation here.
Racine Financial is a family-owned advisory firm in Port Hope, Ontario.
Racine Financial works with you to construct a plan that enhances your current life and promotes long-term financial security into retirement. As your advisor we are here to answer all your questions, provide ongoing advice and help increase your overall knowledge about money.
Nurturing long-term relationships with our clients is essential to the way we do business. As your trusted advisor, we support you during all stages of life. Racine Financial has been giving financial advice for 2 generations, and will remain a long-term fixture in this community.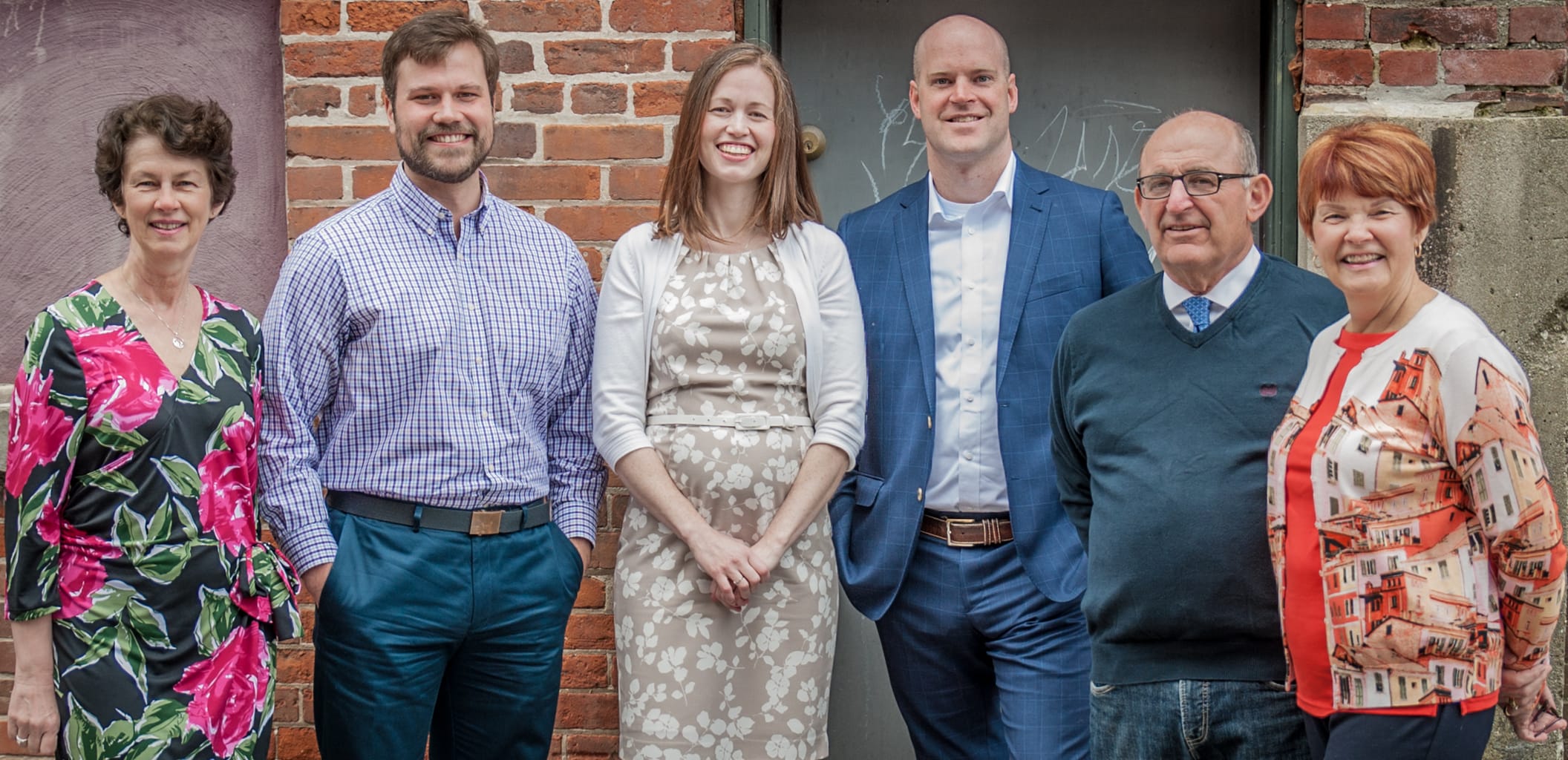 Who We Are
A team of professionals who are passionate about delivering solutions to our clients. We look out for what's best for you. Racine Financial is your
partner during all of life's important financial moments and decisions. We have an advisor in our office with the expertise and background for your unique situation. Our company has been giving financial advice in this community for 2 generations.
How We Help
We have created an experience that will alter the way you think of and manage personal finance. From the moment you first sit down with us, we
begin to construct a plan that will become the roadmap to your family's financial success. We work with you to manage and implement your financial plan and ensure that it is frequently updated.
Why Choose Us
We shine when we have an opportunity to look at the big picture. In most people's financial lives there are many moving parts, and we believe
there needs to be cohesiveness between those areas in order to achieve harmony. Our advisors strive to bridge the gap of where you are now and where you dream of being. We make complicated financial concepts easy to understand.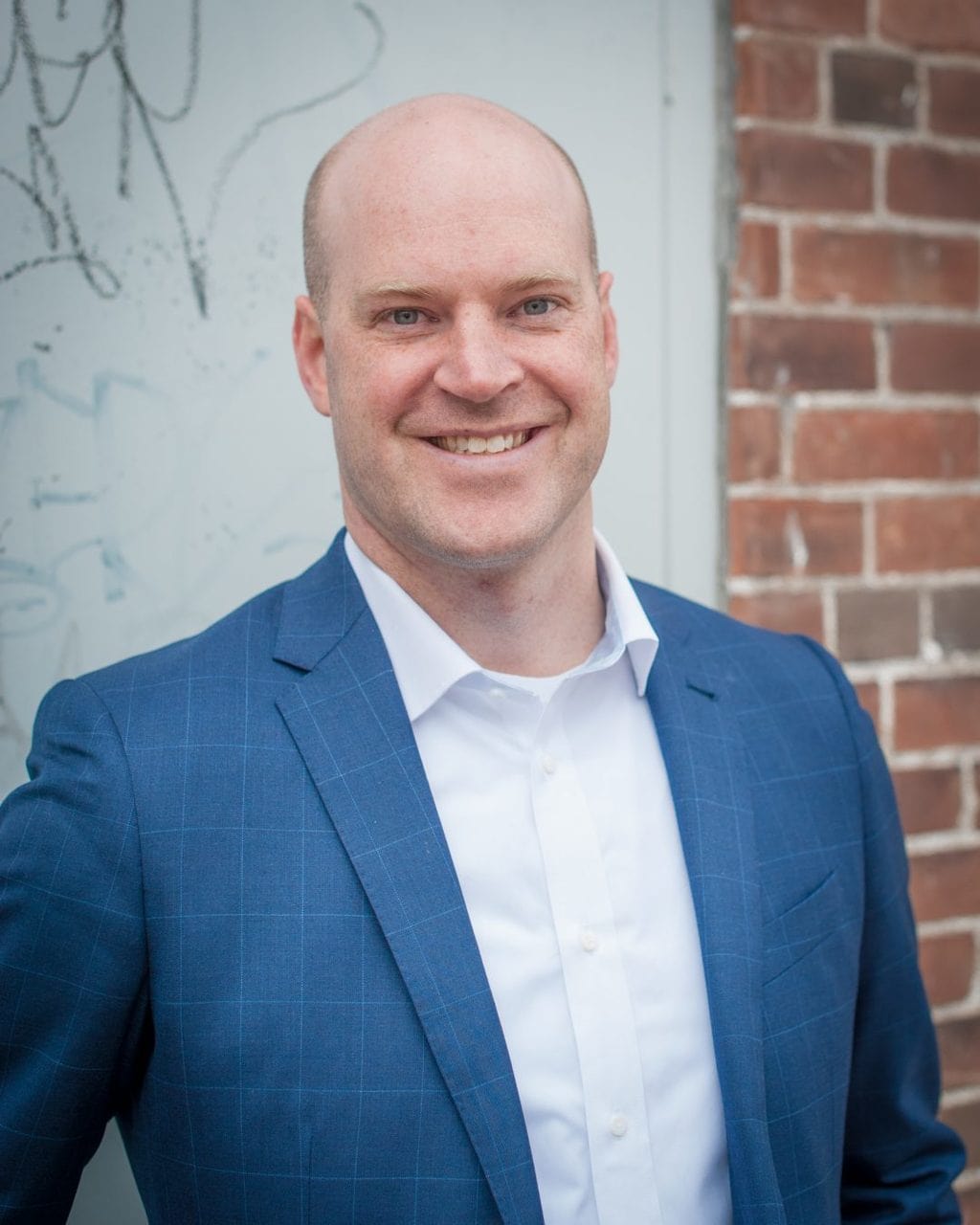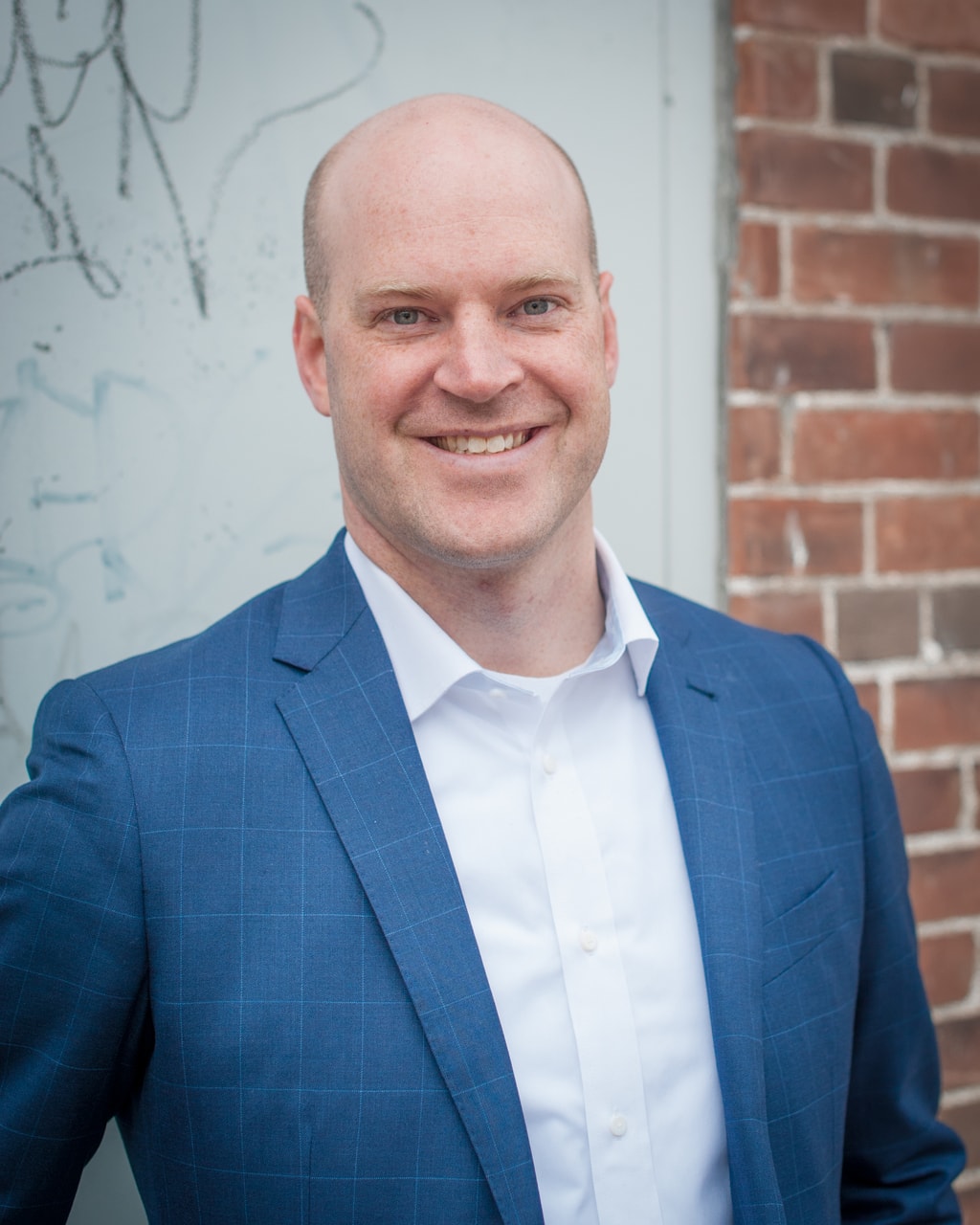 John Racine – Financial Planner
Johnathon applies his expertise as a financial planner to help clients in all stages of life. John stresses the importance of advice for small business owners as they face many challenges including succession planning, retirement planning and managing risk for owners and key employees. As the principal of the firm he is involved with managing the day to day operations of the business. John believes the best way to reach a goal is with a plan.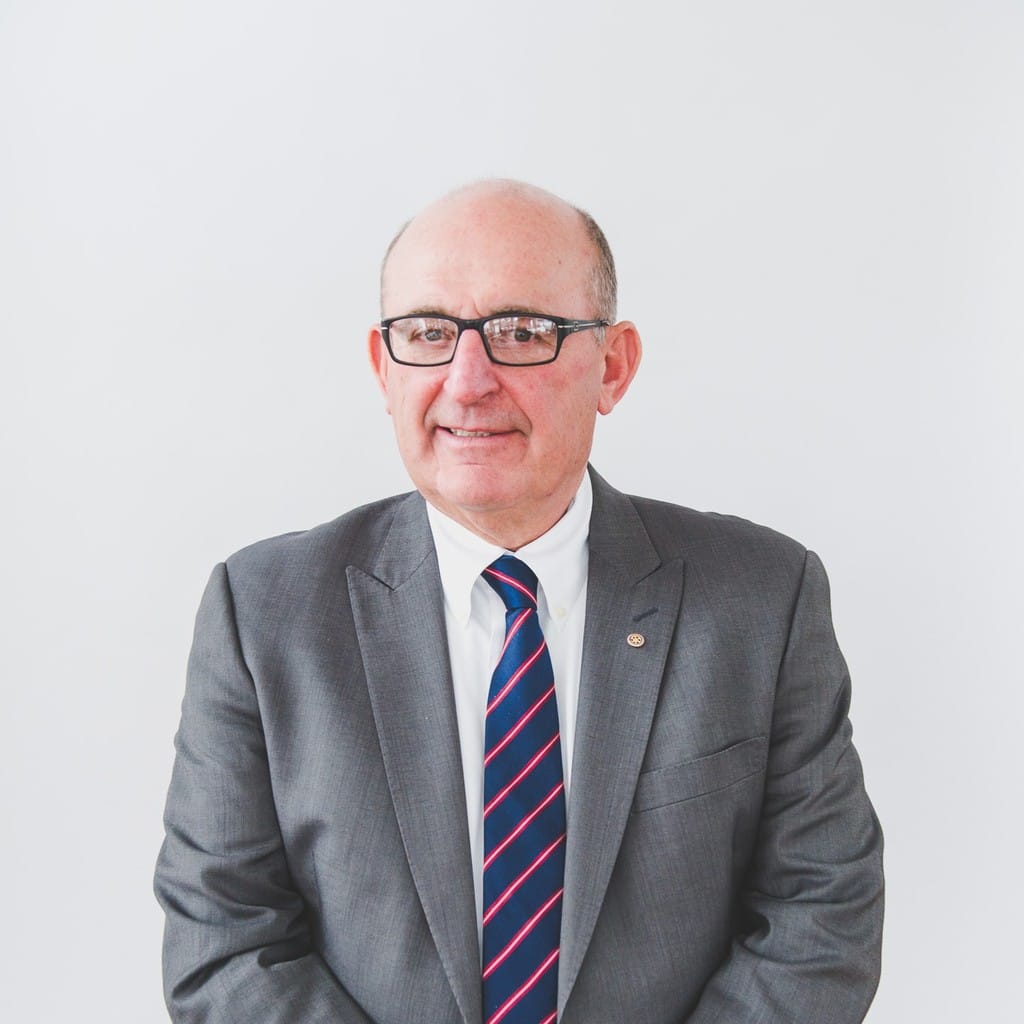 Paul Racine – Financial Security Advisor
Paul always has an emphasis on risk management when discussing financial planning with his audience. He is a great resource for clients nearing and in retirement given his 40 years of experience. Paul is the founder of this business and has been an active member of this community through his work on many Boards and charities.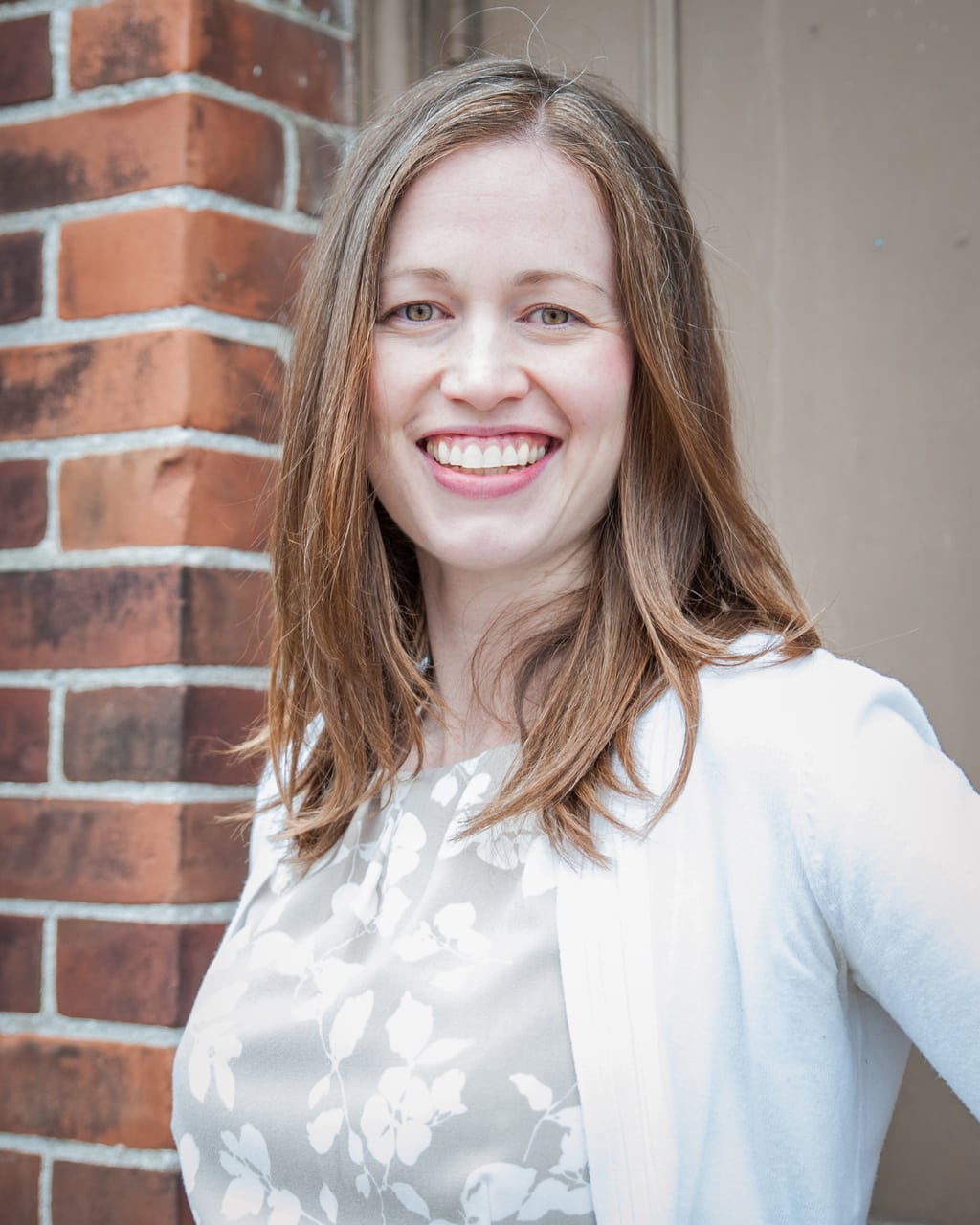 Jemma Racine – Associate Wealth Manager
Jemma joined Racine Financial in 2017 and completed the Canadian Securities Course in 2019, she is currently working towards her CFP Designation. Having witnessed women close to her experiencing financial troubles, she felt a strong desire to work with women, to empower and educate them to feel in control of their financial worlds. As a mother of three young girls, Jemma is inspired to educate women of all ages about how to manage money. Whether that be via effective cash management, formulating a financial plan, or prioritising goals.
Jemma strongly believes in giving back to a community and is a board member of the Port Hope & District Healthcare Foundation group and a member of the 100 women with heart. Jemma is an active volunteer in her daughter's school community. In her spare time, Jemma loves being active and enjoys playing golf, tennis or going for a hike in beautiful Northumberland County. She is a member of the Port Hope Masters Synchronised Swimming team where she also enjoys volunteering with the Synchro Squirts team. For relaxation she can also be found playing the piano or listening to music.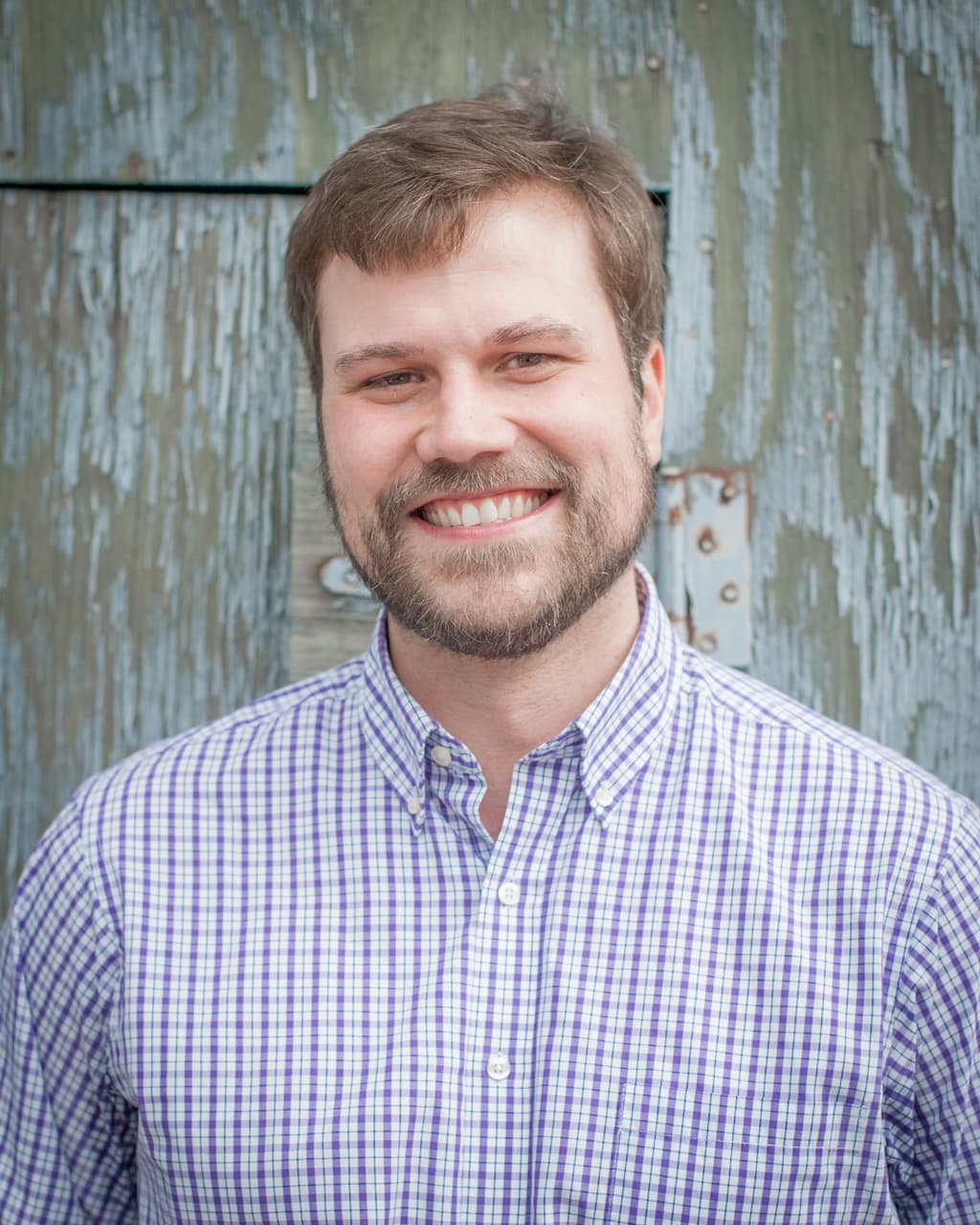 Jeff Caine – Financial Advisor / Marketing
Jeff works to enhance the client experience at Racine Financial as our communications expert. As an advisor, Jeff sees tremendous advantages to getting a jump on financial planning as early as possible. Jeff is also in a support role with our Financial Planner Johnathon.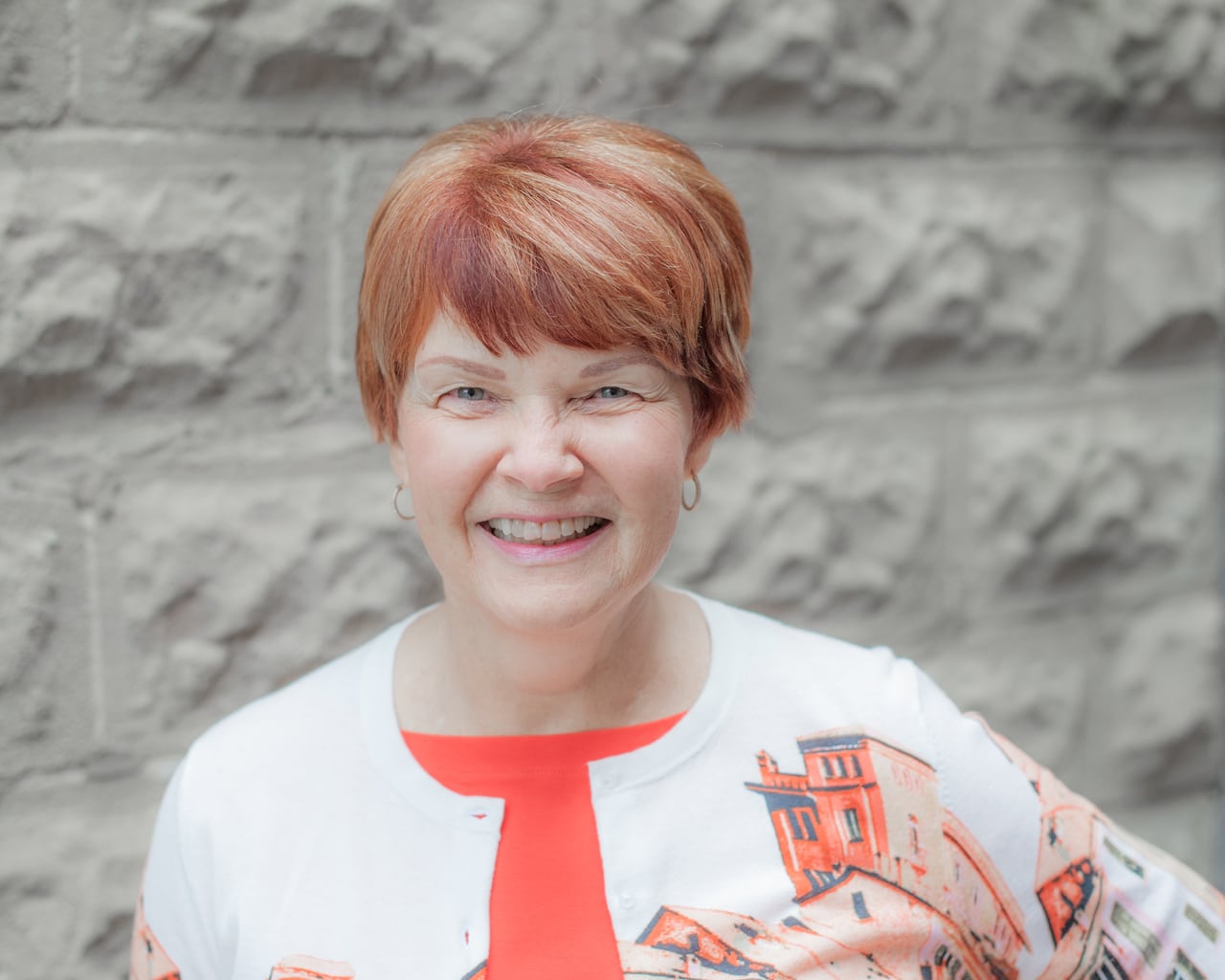 Debby Racine – Client Relations
Debby works with existing clients to facilitate any administrative duties and enquiries. She is the first point of contact for our high net worth clients who are looking for information in regards to their pension plans, insurance contracts and other planning vehicles. Debby is currently our Individual Pension Plan (IPP) expert and Compliance Officer. With over 20 years experience she provides a clear leadership role within the company.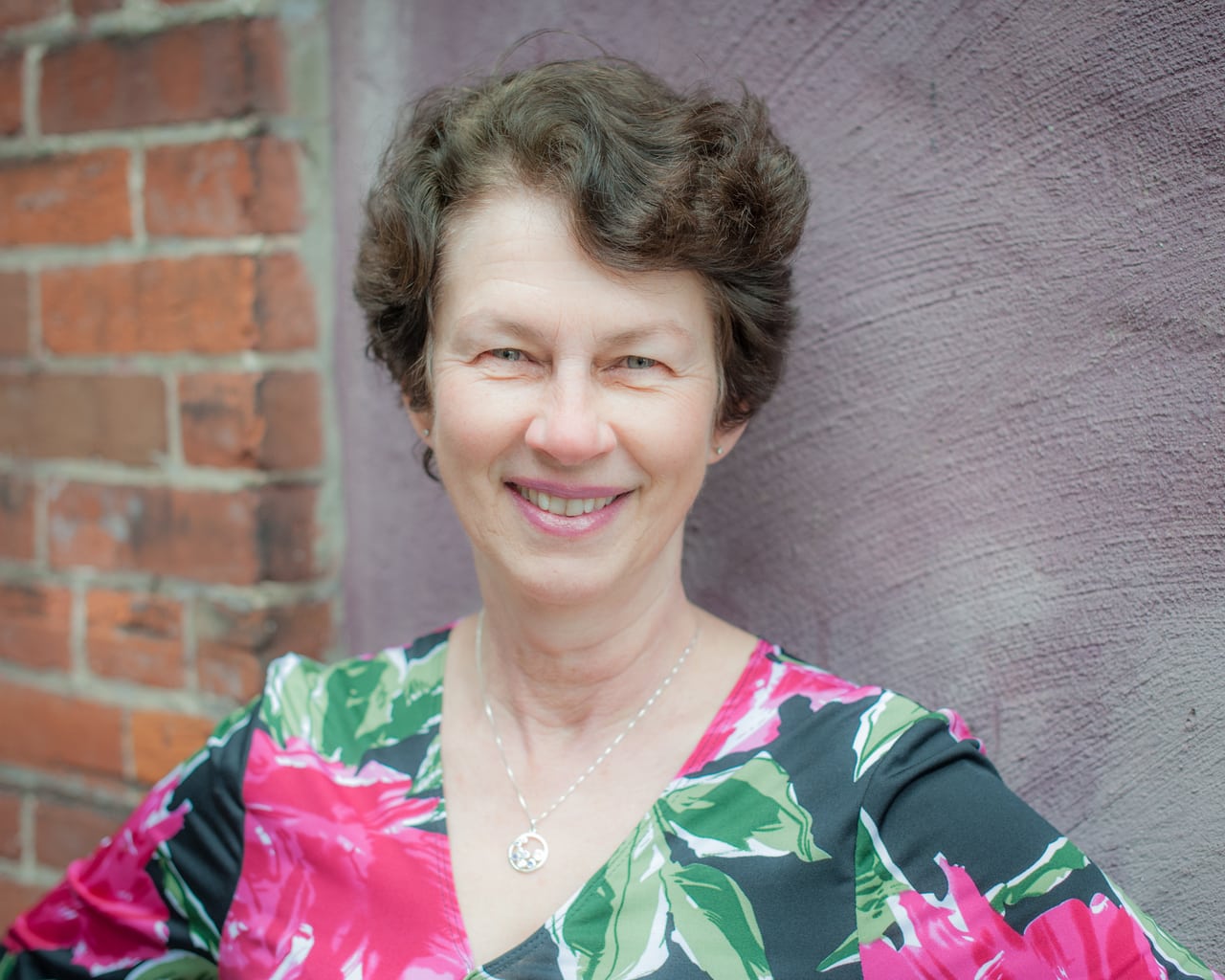 Margie Woods – Client Relations
Margie is our go-to on all new business administration and client service at Racine Financial. Margie has over 35 years in the business, with an extensive background in Banking, Lending and Financial Planning. Margie is the first person you meet when you visit or call our office. Margie currently lends her knowledge of cash flow management to our new and existing clients.