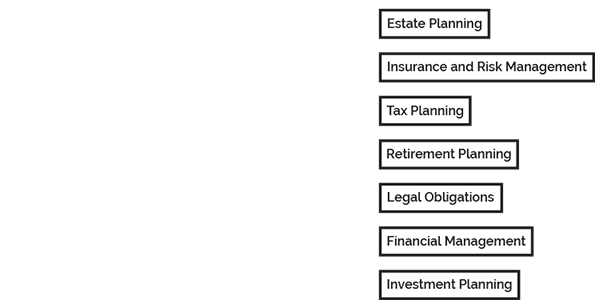 Bridging the gap between where you are now and where you want to be in the future


Racine Financial.
Start the conversation here.
Racine Financial is a family-owned advisory firm in Port Hope, Ontario.
Racine Financial works with you to construct a plan that enhances your current life and promotes long-term financial security into retirement. As your advisor we are here to answer all your questions, provide ongoing advice and help increase your overall knowledge about money.
Nurturing long-term relationships with our clients is essential to the way we do business. As your trusted advisor, we support you during all stages of life. Racine Financial has been giving financial advice for 2 generations, and will remain a long-term fixture in this community.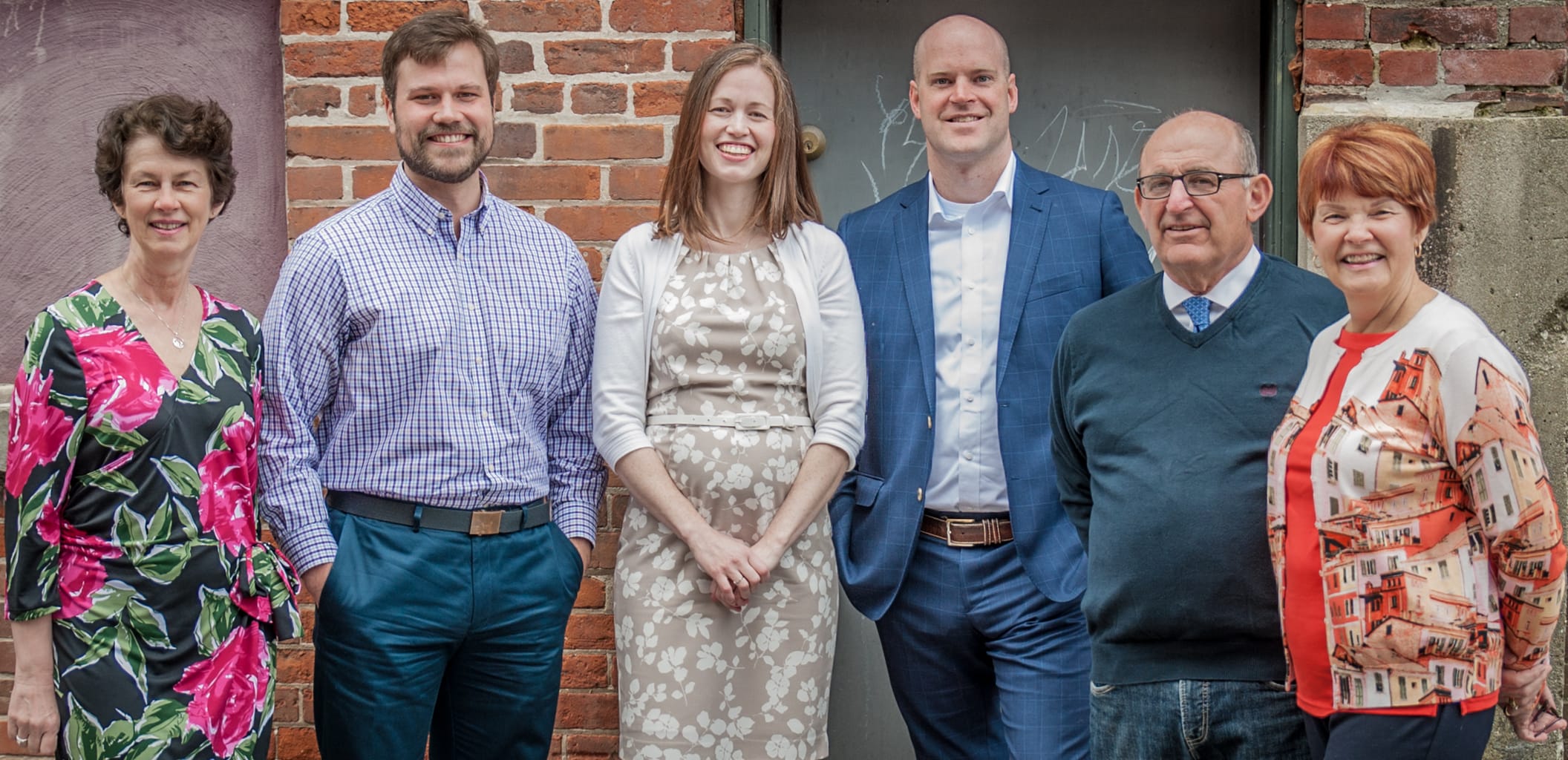 Who We Are
A team of professionals who are passionate about delivering solutions to our clients. We look out for what's best for you. Racine Financial is your
partner during all of life's important financial moments and decisions. We have an advisor in our office with the expertise and background for your unique situation. Our company has been giving financial advice in this community for 2 generations.
How We Help
We have created an experience that will alter the way you think of and manage personal finance. From the moment you first sit down with us, we
begin to construct a plan that will become the roadmap to your family's financial success. We work with you to manage and implement your financial plan and ensure that it is frequently updated.
Why Choose Us
We shine when we have an opportunity to look at the big picture. In most people's financial lives there are many moving parts, and we believe
there needs to be cohesiveness between those areas in order to achieve harmony. Our advisors strive to bridge the gap of where you are now and where you dream of being. We make complicated financial concepts easy to understand.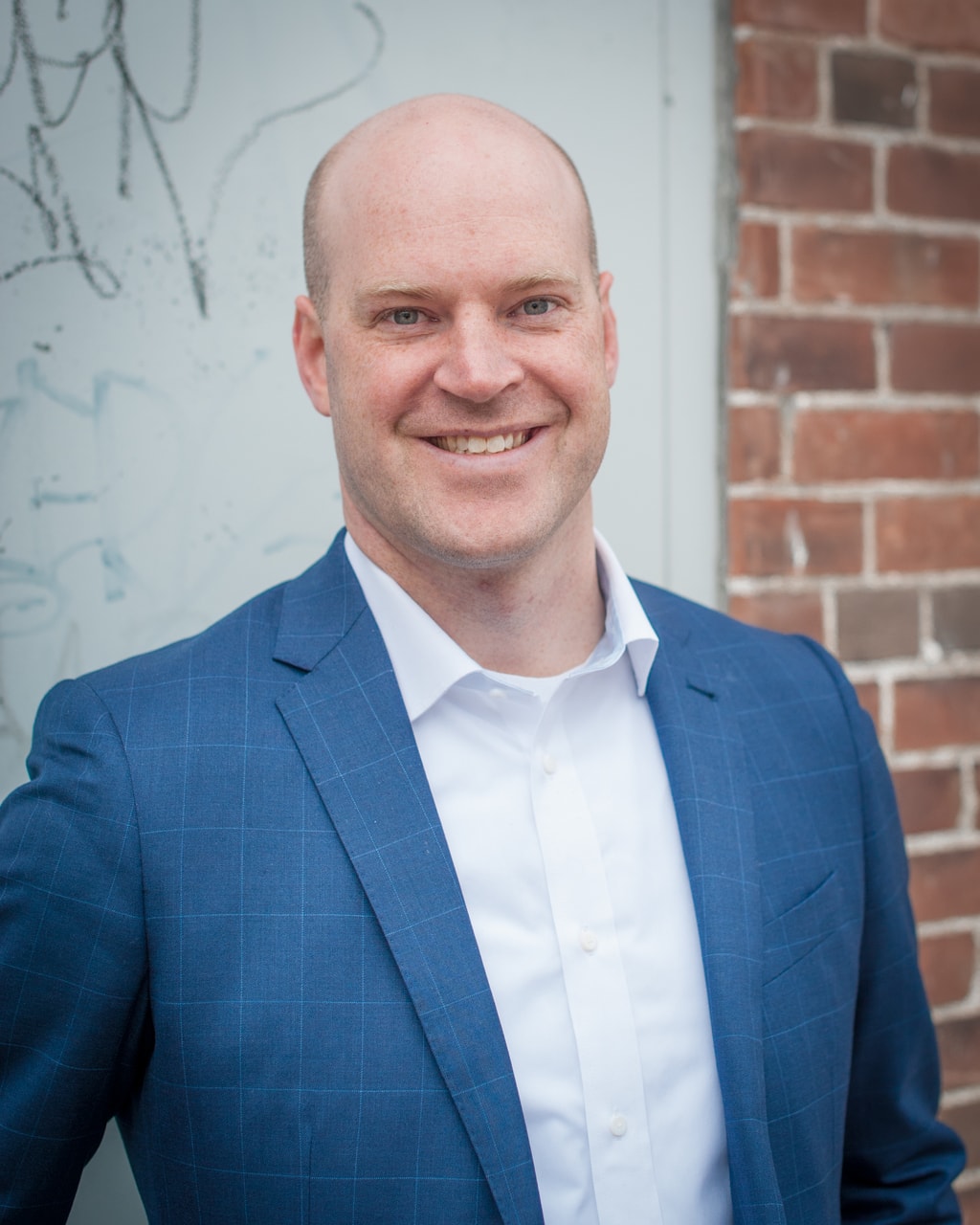 John Racine – Financial Planner
Johnathon applies his expertise as a financial planner to help clients in all stages of life. John stresses the importance of advice for small business owners as they face many challenges including succession planning, retirement planning and managing risk for owners and key employees. As the principal of the firm he is involved with managing the day to day operations of the business. John believes the best way to reach a goal is with a plan.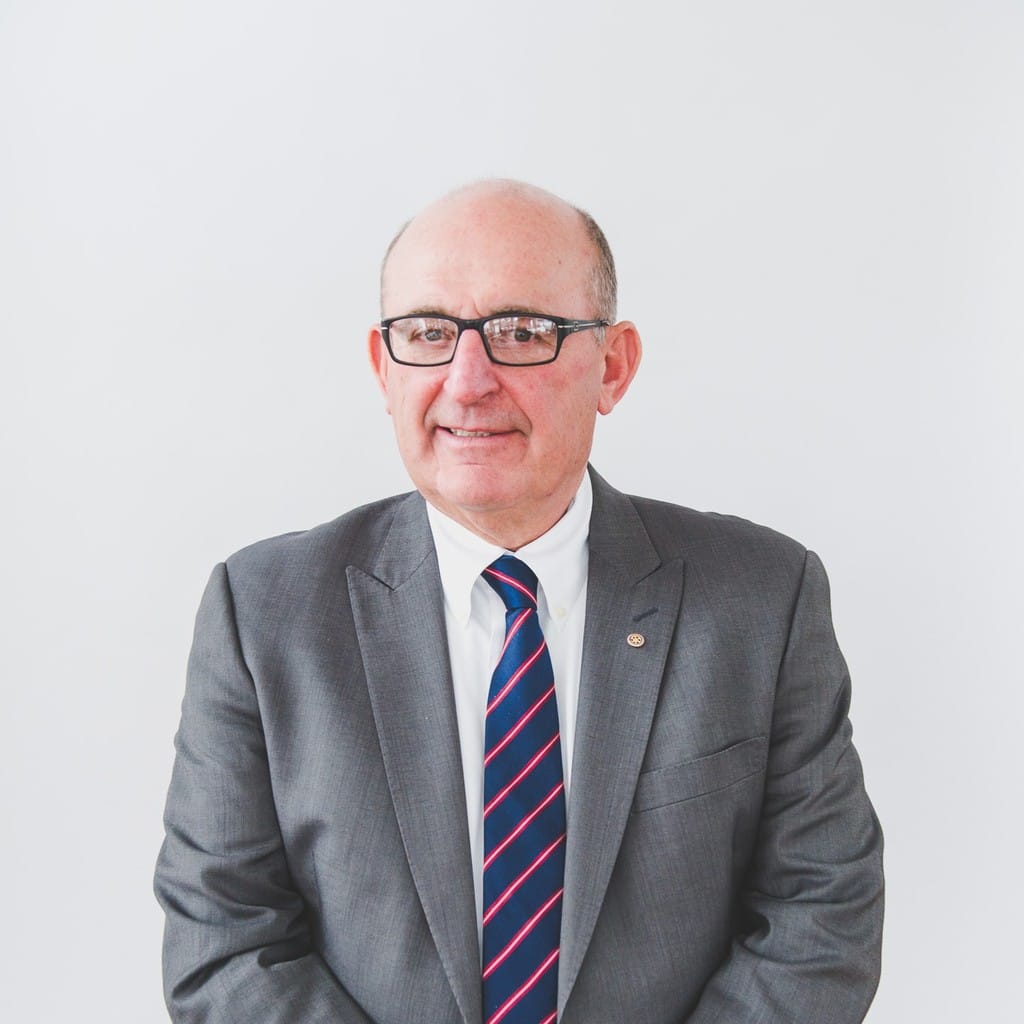 Paul Racine – Financial Security Advisor
Paul always has an emphasis on risk management when discussing financial planning with his audience. He is a great resource for clients nearing and in retirement given his 40 years of experience. Paul is the founder of this business and has been an active member of this community through his work on many Boards and charities.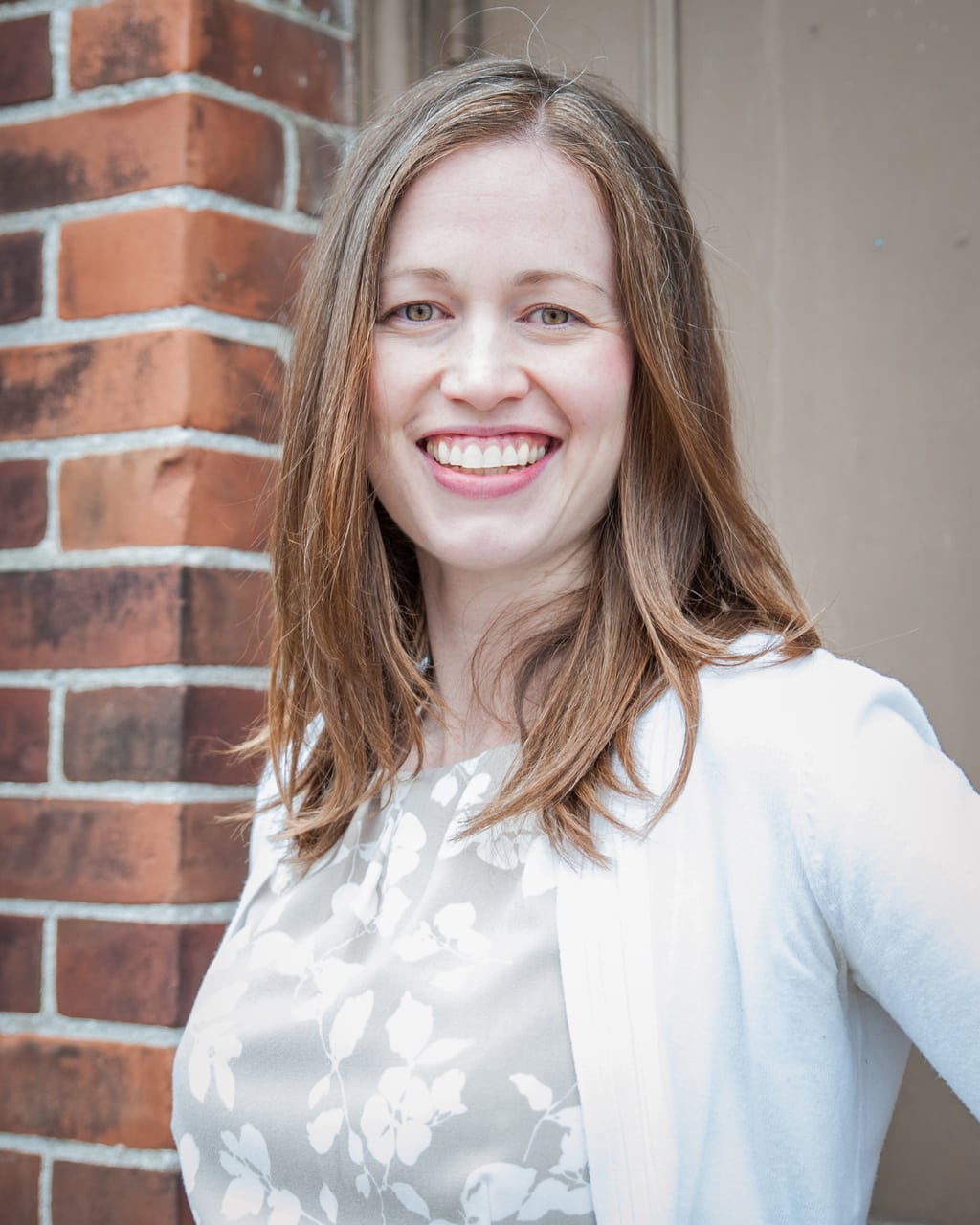 Jemma Racine – Financial Planning & Operations Manager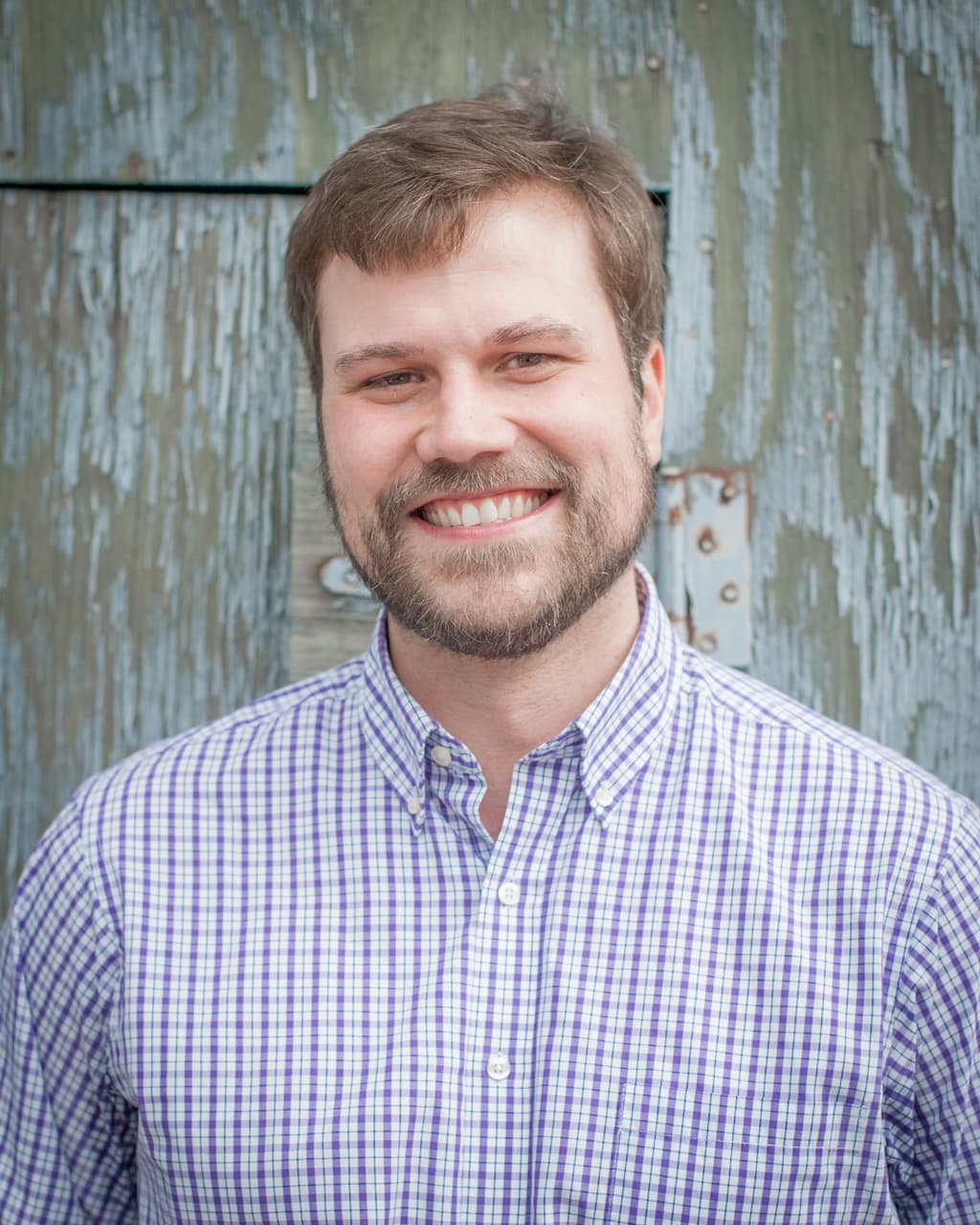 Jeff Caine – Financial Advisor / Marketing
Jeff works to enhance the client experience at Racine Financial as our communications expert. As an advisor, Jeff sees tremendous advantages to getting a jump on financial planning as early as possible. Jeff is also in a support role with our Financial Planner Johnathon.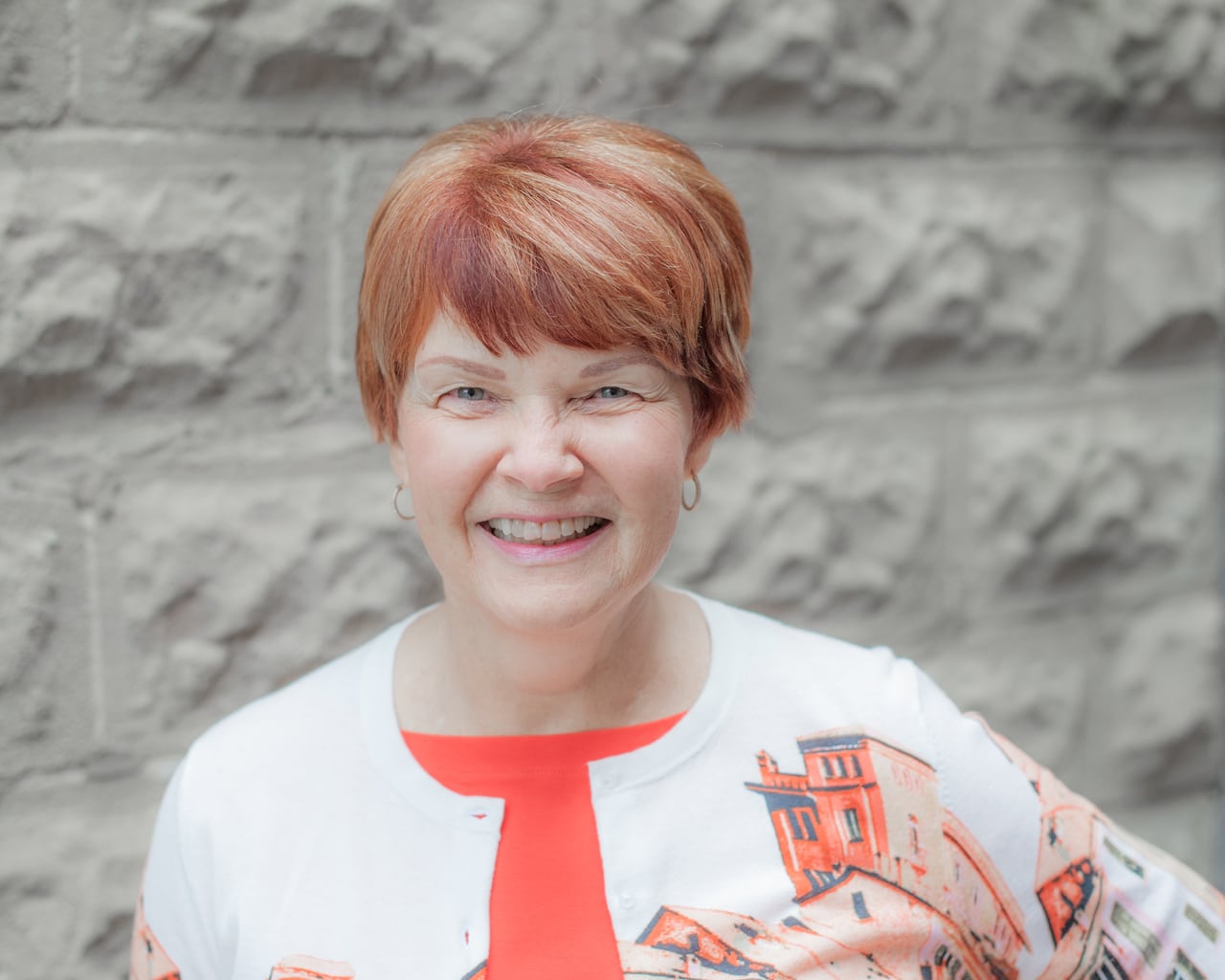 Debby Racine – Client Relations
Debby works with existing clients to facilitate any administrative duties and enquiries. She is the first point of contact for our high net worth clients who are looking for information in regards to their pension plans, insurance contracts and other planning vehicles. Debby is currently our Individual Pension Plan (IPP) expert and Compliance Officer. With over 20 years experience she provides a clear leadership role within the company.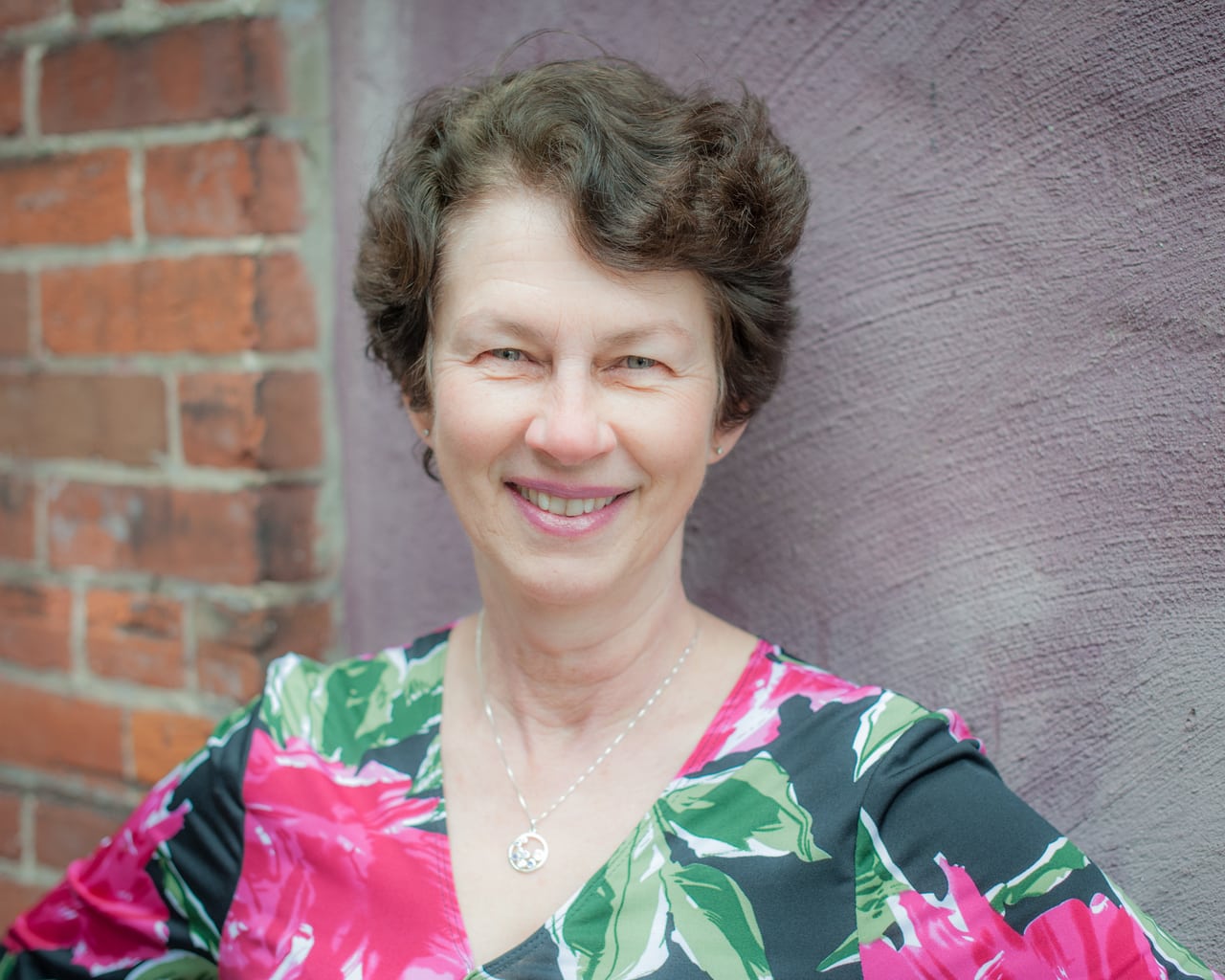 Margie Woods – Client Relations
Margie is our go-to on all new business administration and client service at Racine Financial. Margie has over 35 years in the business, with an extensive background in Banking, Lending and Financial Planning. Margie is the first person you meet when you visit or call our office. Margie currently lends her knowledge of cash flow management to our new and existing clients.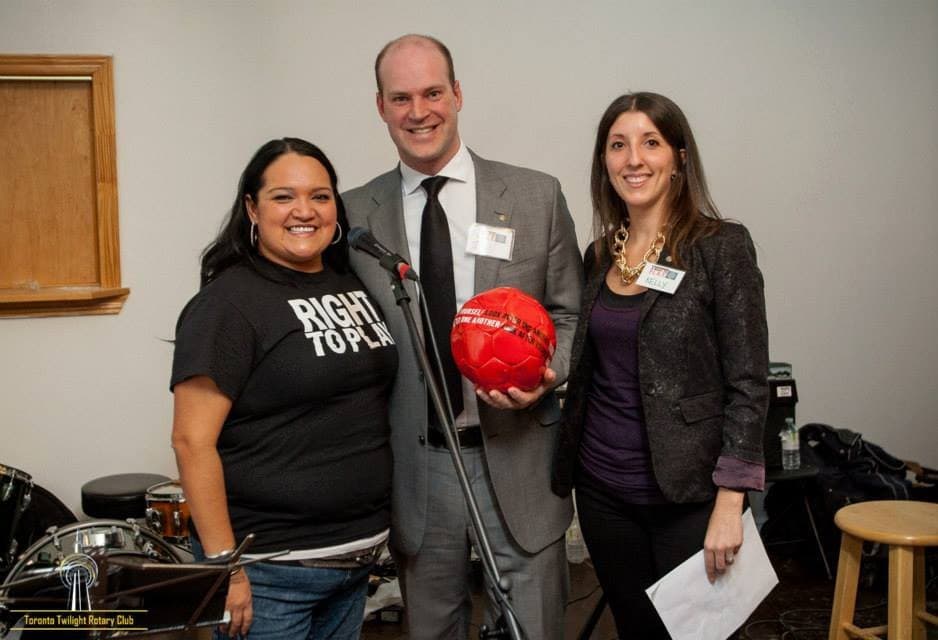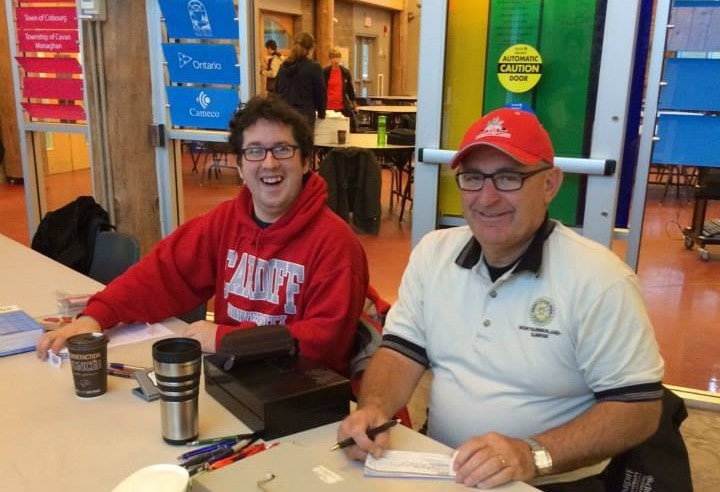 Paul has been an active Rotarian for over 30 years. He was a founding member of the Rotary Club of Northumberland Sunrise. Paul is a former Club President and continues to actively champion Rotary's causes locally, across Canada and abroad.
Johnathon is also an active Rotarian. He is a member of the Toronto Twilight Rotary Club, joining in 2010 during the Club's first year in existence. Johnathon served as President of the Club in 2013-2014. He joined Twilight while living in Toronto and continues to remain an active member.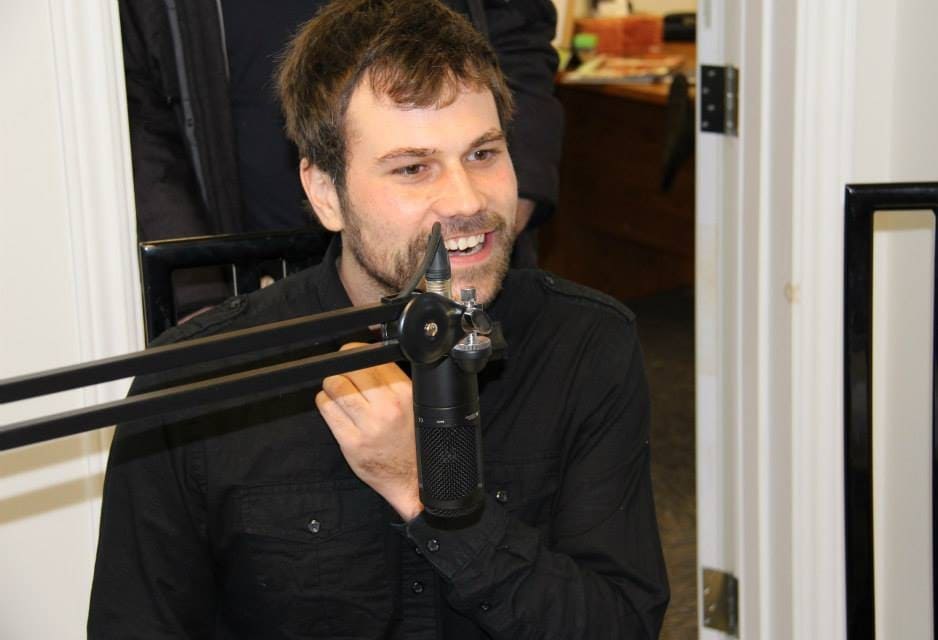 Many will recognize Jeff from his background in broadcasting. He worked among the team that started Northumberland 89.7 FM, the county's volunteer community radio station. He served as the station's first manager and sat on the Board of Directors. Jeff also hosted talk shows centred on news, local events, politics, business and law-related topics.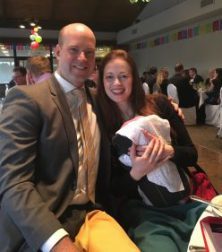 Racine Financial is proud to announce it was recently nominated for 2 Business Excellence Awards in Port Hope. Our Financial Planner Johnathon was nominated in the Young Professionals category, and Racine Financial was also nominated for the Small Business award. The awards gala is hosted by the Port Hope and District Chamber of Commerce, taking place on Saturday, April 9th at Dalewood Golf Club. The event became a family affair for the Racines, as John's sister Aimee was also nominated in the Young Professionals category for her work at Unitrak. Racine Financial would like to congratulate all of the nominees and winners, and thanks Bree Nixon and the Chamber team for putting together another great event!                                 (photo: John, his wife Jemma and their daughter Florence)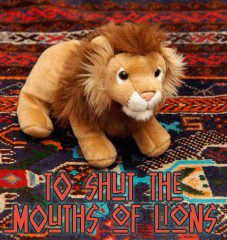 Jeff was recently bit by the acting bug, playing a character in the Northumberland Players' production of 'To Shut The Mouths Of Lions.' The Firehall Theatre in Cobourg hosted the Canadian premiere of the play this past April, selling out all 8 performances. 'Lions' was written and directed by Dave Clark, a retired local school teacher and long-time Players member. This production marks the first time Jeff has ever acted on stage. While he certainly found the experience challenging, Jeff enjoyed stepping out of his comfort zone and trying something new. The play received rave reviews from audiences and critics alike, and will be remounted for 2 shows this coming October, one in Port Hope and one in Toronto.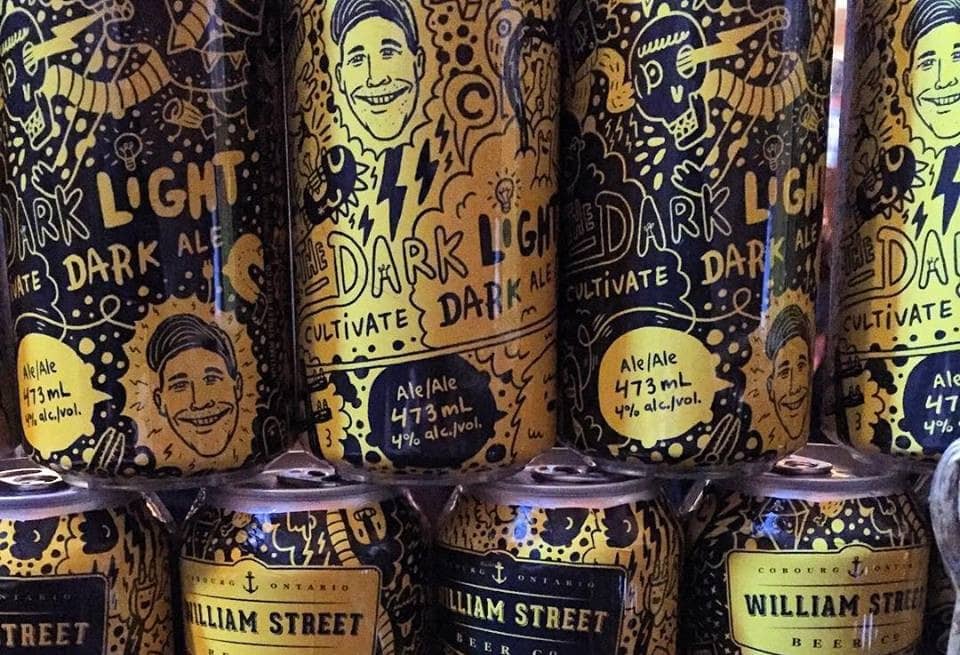 Johnathon and Jeff had the pleasure of attending the Cultivate Beer Launch event on Saturday, February 13th in Cobourg at The Mill Restaurant & Pub. Organizers Jeff Bray and Amelia Sheffield have partnered with William St. Brewing Co. to release a Cultivate-inspired beer called 'The Lighter Dark'. The Saturday afternoon event was a big success, literally selling out of tickets the day-of. In addition to sampling the new beer, attendees also enjoyed locally-produced hors d'oeuvres and snacks. The first-ever Cultivate Food & Drink Festival took place in downtown Port Hope in September 2015 and was a roaring success, highlighting local food and drink and featuring fantastic music acts.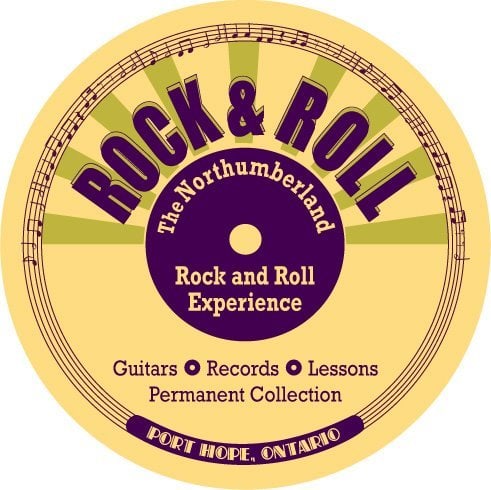 Margie's son Mike Woods continues to keep rock 'n' roll music alive in Northumberland County. In addition to being a musician and music teacher, he is also the founder and curator of The Northumberland Rock and Roll Experience. The 'NRRE' is located in downtown Port Hope and features rare collectibles from rock n' roll's rich history. Mike is also very active in the community. You can find his band 'Garage Dog' playing venues throughout the County. He hosts seminars ranging from guitar soloing to working in the music business. Most recently, Mike's 'In The Schools' program has taken him to Trinity College School, where he engages students on the history of rock 'n' roll and different guitar playing techniques.