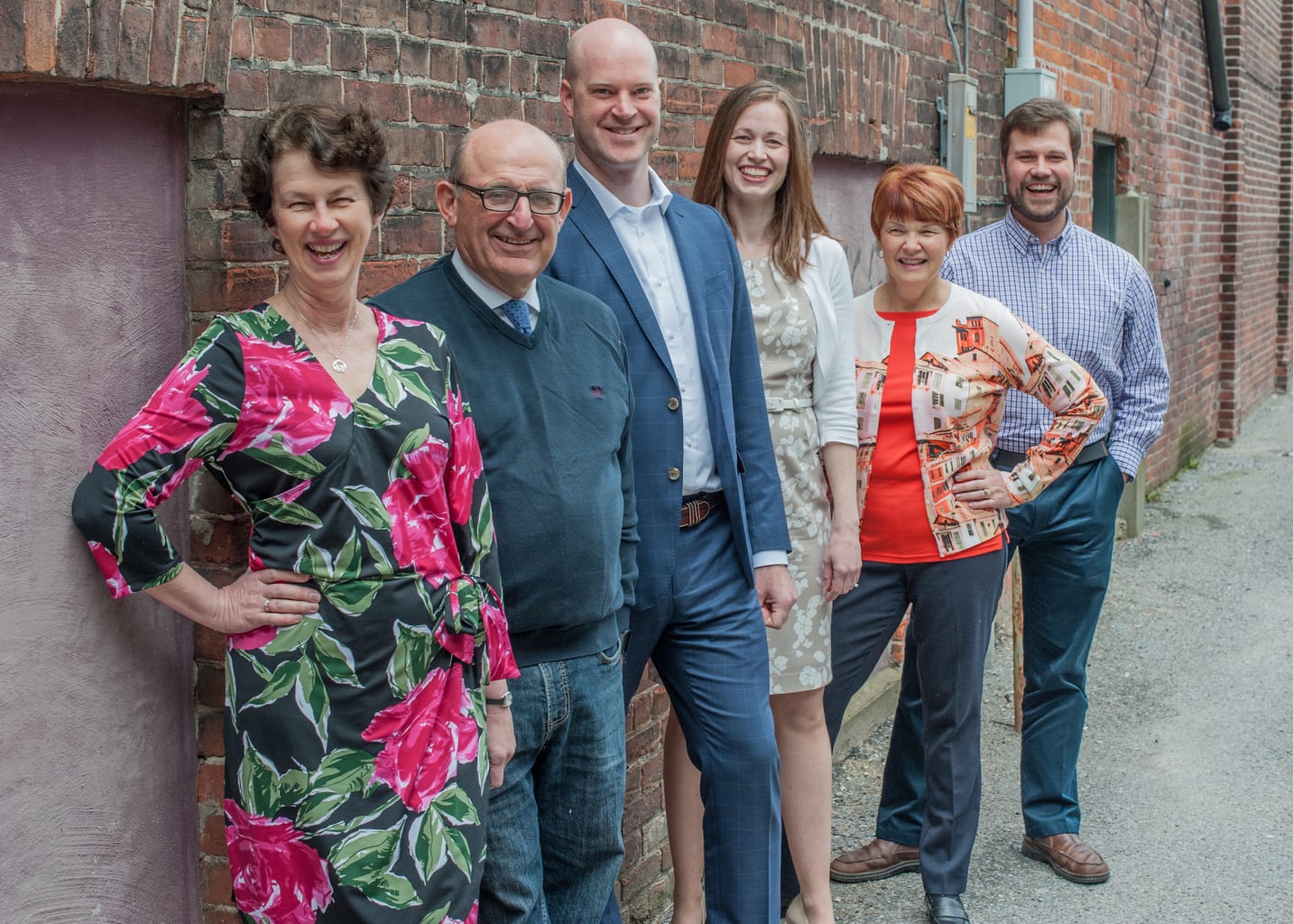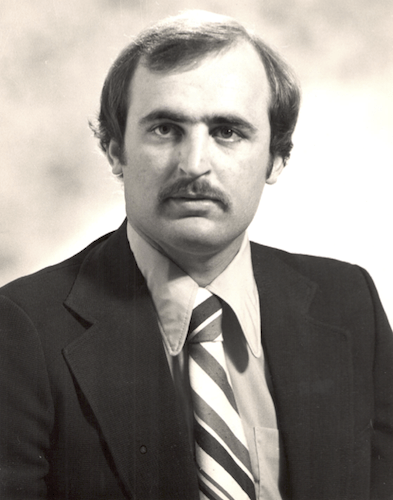 1976: Founder Paul Racine gets his start in the business, working as an insurance agent for Sun Life in Peterborough.
1980: Paul becomes an advisor for Great-West Life in Cobourg, beginning his long relationship with the company.
1980s: It was a very busy time for the Racine Family. Paul began to hit his stride in the business, and things were just as busy in his personal life. He and his wife Debby would welcome 3 new members to the family during the '80s: their firstborn Aimee, then their daughter Melanie, followed by Johnathon.
1992: After many successful years, Paul starts his own business, 'Racine Insurance.'
1995: Time for reinforcements: Paul's wife Debby leaves nursing to partner with Paul in running Racine Insurance.
2001: Racine Insurance begins offering more services, establishing itself as a financial advisory firm, specializing in working with business owners and professionals.
2009: Paul and Debby`s son Johnathon joins the family business.
2014: After working together for 5 years, Johnathon purchases Racine Insurance and re-brands the business Racine Financial.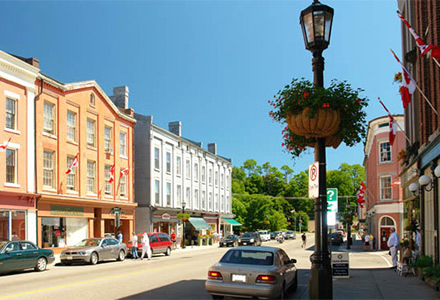 2015: Racine Financial opens a new office in downtown Port Hope at 37 Walton Street.
2016: Paul celebrates 40 years in the business.

John Racine – Financial Planner
Johnathon applies his expertise as a financial planner to help clients in all stages of life. John stresses the importance of advice for small business owners as they face many challenges including succession planning, retirement planning and managing risk for owners and key employees. As the principal of the firm he is involved with managing the day to day operations of the business. John believes the best way to reach a goal is with a plan.

Paul Racine – Financial Security Advisor
Paul always has an emphasis on risk management when discussing financial planning with his audience. He is a great resource for clients nearing and in retirement given his 40 years of experience. Paul is the founder of this business and has been an active member of this community through his work on many Boards and charities.

Jemma Racine – Financial Planning & Operations Manager

Jeff Caine – Financial Advisor / Marketing
Jeff works to enhance the client experience at Racine Financial as our communications expert. As an advisor, Jeff sees tremendous advantages to getting a jump on financial planning as early as possible. Jeff is also in a support role with our Financial Planner Johnathon.

Debby Racine – Client Relations
Debby works with existing clients to facilitate any administrative duties and enquiries. She is the first point of contact for our high net worth clients who are looking for information in regards to their pension plans, insurance contracts and other planning vehicles. Debby is currently our Individual Pension Plan (IPP) expert and Compliance Officer. With over 20 years experience she provides a clear leadership role within the company.

Margie Woods – Client Relations
Margie is our go-to on all new business administration and client service at Racine Financial. Margie has over 35 years in the business, with an extensive background in Banking, Lending and Financial Planning. Margie is the first person you meet when you visit or call our office. Margie currently lends her knowledge of cash flow management to our new and existing clients.