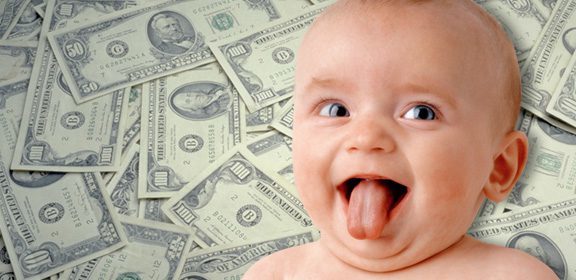 You just got news that you're expecting. Congratulations! You are entering an exciting new phase of your life. It can also be quite stressful. Things are going to change a lot, and ensuring financial stability for your family is extremely important. Your needs are now...
read more

Debt-to-income ratios have made headlines recently following the release of a report from the Governor of the Bank of Canada. The report voiced concerns that many young Canadians (those 45 and under) would be most susceptible to defaulting on debt if the economy was...
read more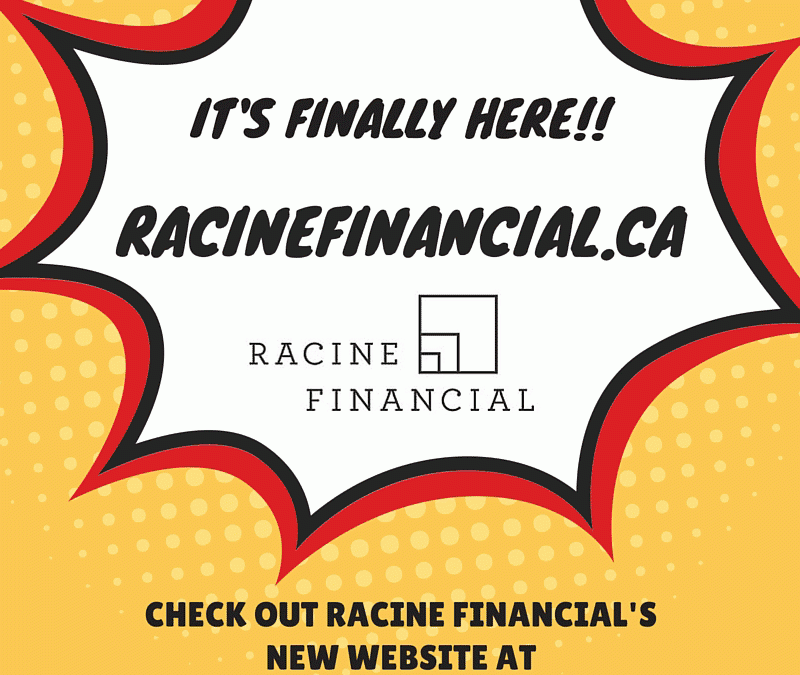 Whether you're on your phone, tablet or computer, a wealth of information and activity is just a tap or a click away. Most of us now essentially carry a computer in our pocket. It's crazy. Technology has changed so much about the way people interact, and find...
read more