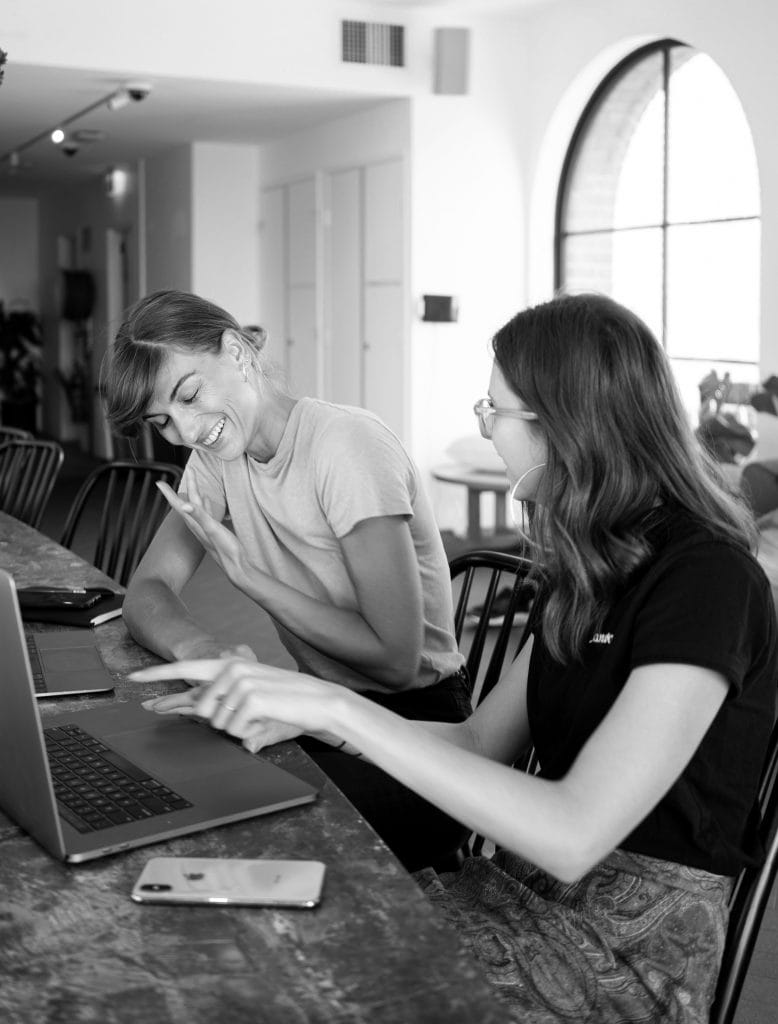 At Racine Investments of Aligned Capital Partners (ACPI) we are stewards of our clients' wealth.  We do not leave investment decisions to chance.
At Racine Investments of ACPI, the foundation of our investment management process is our well-defined investment philosophy. Our philosophy is based on our need for clients to have independent, transparent and unbiased advice. We believe our clients prosper and live their best life when they are invested in a plan. We apply this core belief to all our client solutions.
This set of beliefs guides our approach on how to best invest money. These principles remain steadfast and do not shift with changes in the market. A clearly, well defined investment philosophy ensures that you remain focused on your long-term goals and not the short-term changes in the market.