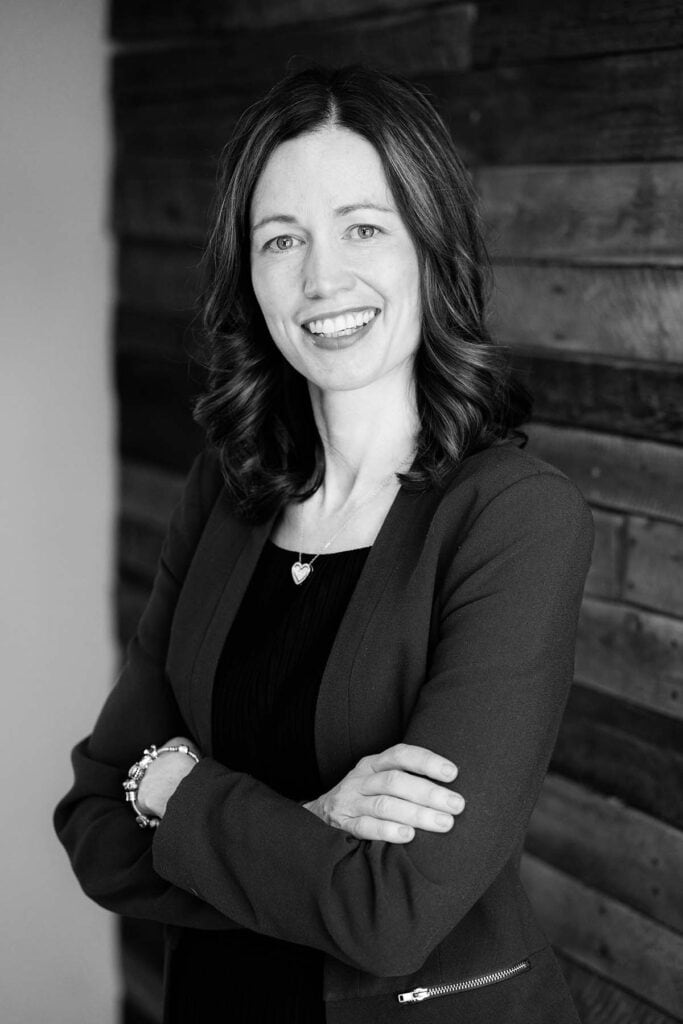 Independent Financial Counsel for Widows and Divorcees
The Women & Wealth focus at Racine Financial was created to provide a path forward for women who are facing a crossroads. Our focus is to partner with women who are experiencing a significant change in their lives, whether that be the loss of a loved one, a separation, or a career change. Our planning expertise has shown great value to women who have a growing income or accumulated wealth.
I believe that having a positive relationship with money is the best foundation to achieve your financial goals. The Women & Wealth focus empowers women to make confident decisions about their finances.
If you are intrigued about our Women & Wealth focus and want to know if it is a good fit for you, please book an appointment with me, Jemma Racine, to start your money conversation.